Custom Digital Label Printing Services
Digital Printing Capabilities
Digital Printing Services
The secret behind the success of our company lies in our custom digital label printing services. Traco's digital print services offer the advantage of shorter run lengths with unmatched print quality. With Traco's digital print services your project can vary from ten impressions to thousands with quality that exceeds rotogravure printing. Whether your company is looking for printing services for shrink sleeves, pressure-sensitive labels, flow wrap film, or pouch film, Traco's digital printing services will produce quality labels that will make your product stand out.
Pioneered Digital Printing on Shrink Sleeves
Traco Packaging recently became the first company in North America to install an HP Indigo Press dedicated to shrink sleeve production. The new printing machine installation gave Traco the ability to increase production of high-quality printed shrink sleeve products with a fast turnaround time and many customization options. Prior to this installation, Traco offered printed shrink sleeves and film produced overseas using rotogravure printing technology. Traco installed the HP Indigo Press to meet increased customer demand for faster turnaround times, customized text and images, and shorter run lengths.
Traco now has multiple HP Indigo 6900 digital presses which helps us streamline production by eliminating the high cost of cylinder plates and airfreight. Offering the high-quality output and service our customers demand, most art approved jobs are ready to ship in as little as four (4) days.
The HP Indigo 6900 Digital Press
Our digital printing presses can create labels with hi-fidelity color. Depending on the requirements of your product packaging you can choose between our 4-color CMYK process, or our extended gamut 6-color process (CMYKOV). Whichever process you choose, you can expect we will print your packaging with the highest quality available. Pantone PMS spot colors, opaque white, silver metallic, specialty UV invisible security inks, and fluorescents are also available to create beautiful, eye-catching effects. With our quality service to back it, our digital printing services make Traco an industry leader in printed packaging. If your company is looking to improve the image of your product and make it stand out on the shelf, our custom digital label printing services provide the perfect solution.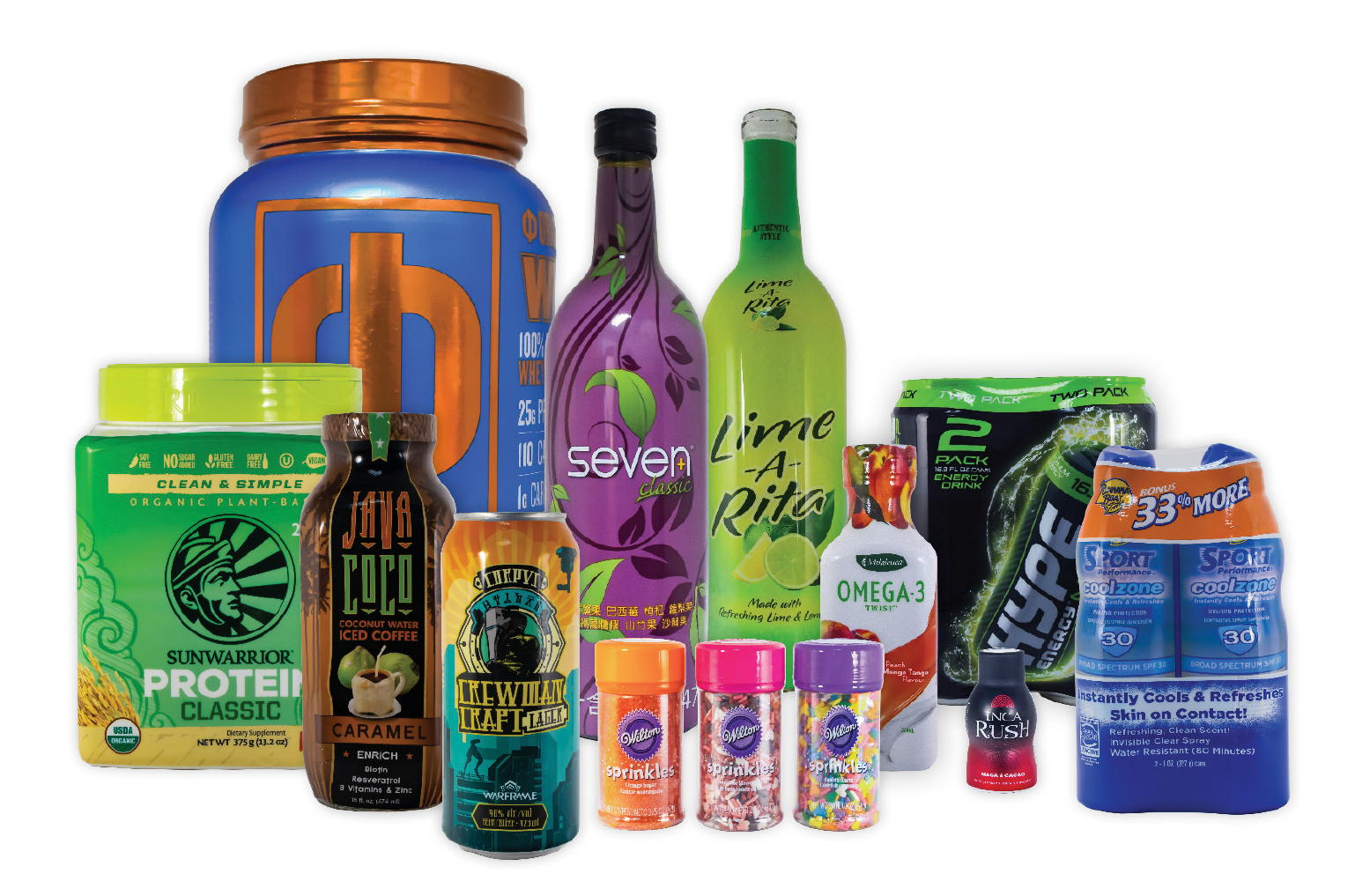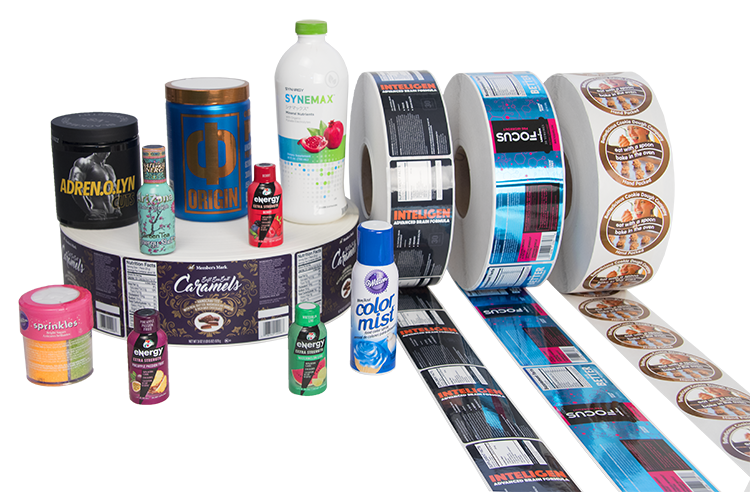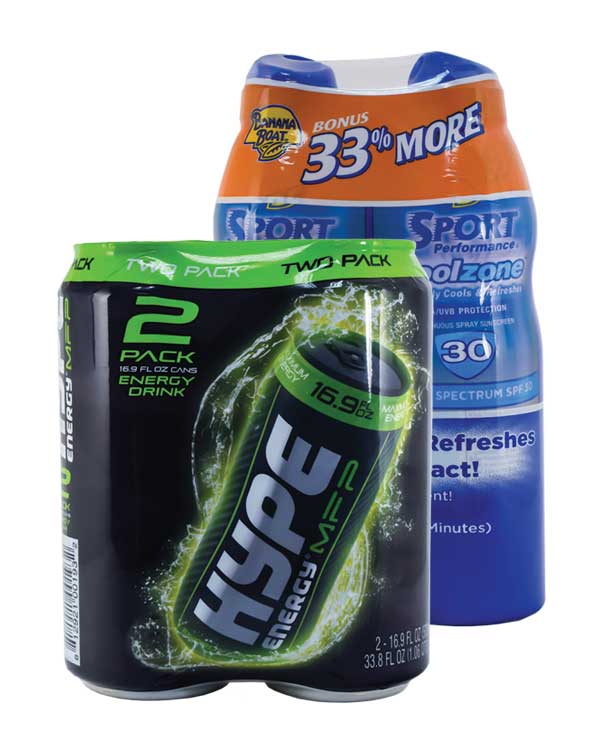 PVC, PET, BOPP, OPS, Foils, Pouch Films
Sleeve Layflats: 20 – 154mm
Flat sizes up to 12.5″ wide
Repeats up to 17.5″
Roll Stock, Cutbands, Vertical Perf, T-Perfs, Pull Tabs
Sleeve Seaming, UV Coating, Flexo Effect Printing, Slitting, Die Cutting, Over-Laminating,  Corona Treatment
Cold Foil, Matte, Adhesive
MORE INFORMATION (PDF pages)
Traco Packaging is a leading US printer, manufacturer, and importer of shrink films, machines, and packaging equipment, and we also provide custom digital label printing services. For the past 34 years our company has provided customers with packaging supplies of all varieties. Just a few of the packaging products our company offers are:
Cut Shrink Bands
Shrink Sleeves
Preform Shrink Bands
PVC, PETG, and OPS Shrink Sleeves
Printed Shrink Sleeve Labels
Shrink Wrap Bags, custom and dome
Shrink Wrap Bags, stock (boxed)
PVC Shrink Films
Polyolefin Shrink Films