Shrink Film Tubing for Your Business
Traco's shrink film tubing gives you the ability to customize your shrink wrapping requirements to meet your unique demands. We offer a full range of packaging products to choose from, and all of our shrink wrap film rolls meet the most stringent quality demands, giving you a convenient, inexpensive way to package your products.
Whatever packaging challenges you face, we have the equipment and the knowledge to meet your every need. We'll assist you with choosing the right PVC or polyolefin shrink wrap tubing for your packaging applications.
For nearly 30 years, Traco Packaging has been providing customers across the country with high speed shrink film tubing to meet their packaging demands. Not only has Traco been in business for 30 years, but we also boast 200 years of combined packaging experience among our staff.
What does this mean for you? It means you can rest assured that we have the knowledge, resources, and ability to meet all of your high speed tubing needs. Rely on our proven experience to get the packaging solutions you demand.
Get a FREE quote for your PVC tubing by filling out the form on our Request a Quote page or by calling 800-284-9727 today.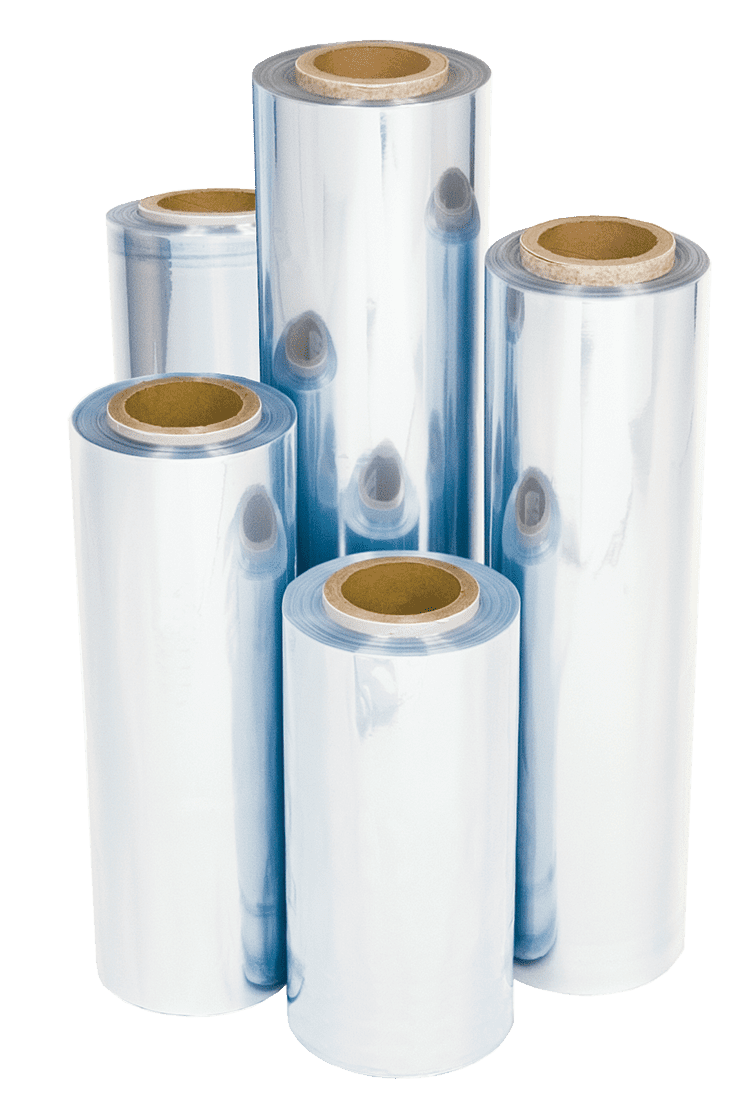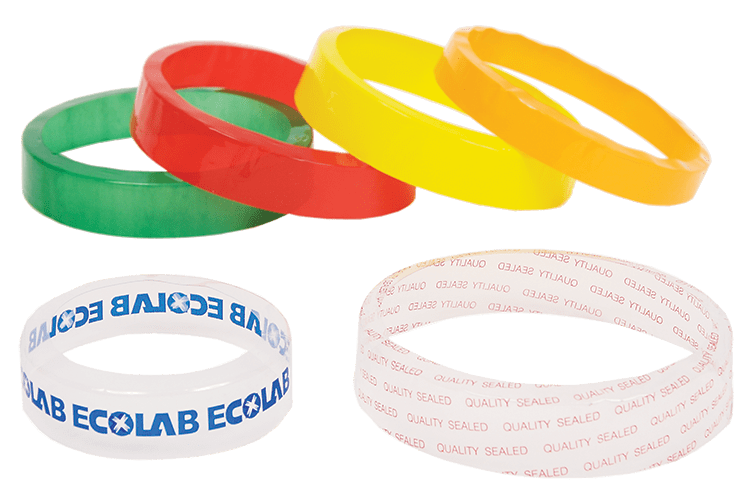 Also known as: tube shrink banding, printed tubing, high-speed sleeves, pvc tubing, pet-g tubing, ops tubing, automatic bands, high-speed banding, tamper evident bands, high speed tubing, automatic tubing.
The Largest Inventory Of Shrink Film In North America
Did you know that Traco has the largest inventory of PVC shrink wrap tubing in the US and North America? That's right…no other company can match our massive inventory. We have a vast range of sizes available for you to choose from, so you can always find the shrink film tubing that's just right for your products.
This means your orders are delivered faster with minimal delays or back orders. In fact, stock orders ship within 48 hours, so you get the packaging equipment and shrink sleeve tubing products you need as fast as possible.
Ready to find out more? Get your FREE quote by filling out the form on our Request a Quote page or by calling 800-284-9727 today.
MORE INFORMATION (PDF pages)