Traco Packaging is a leading U.S. Manufacturing company and importer of packaging equipment and shrink film products. For the past 30 years our packaging company has provided its customers with packaging equipment and supplies of all varieties. The icons below show the product categories Traco offers our customers. Scroll down to learn more about each category.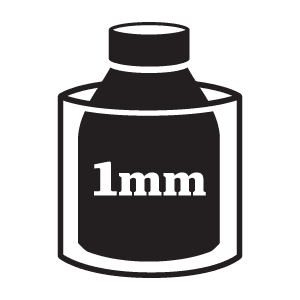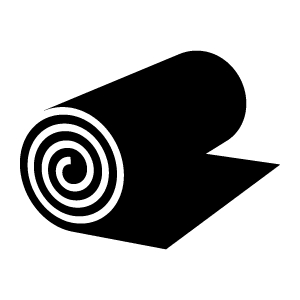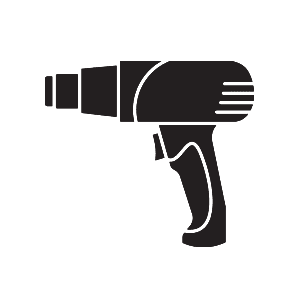 "I think it's very hard to find old-fashioned business tactics and practices like we have at TRACO. We actually promise what we can deliver and deliver what we promise."


—John Palica
Founder & President Shrink sleeves are made from the same material as shrink film only thicker. Whether used for high definition, 360 degree decorating on a printed shrink label, tamper proofing a bottle cap or lid, binding multiple items (two or more) together for product specials or promotions, you will find that shrink sleeves can be a very inexpensive yet versatile tool in your protective packaging applications.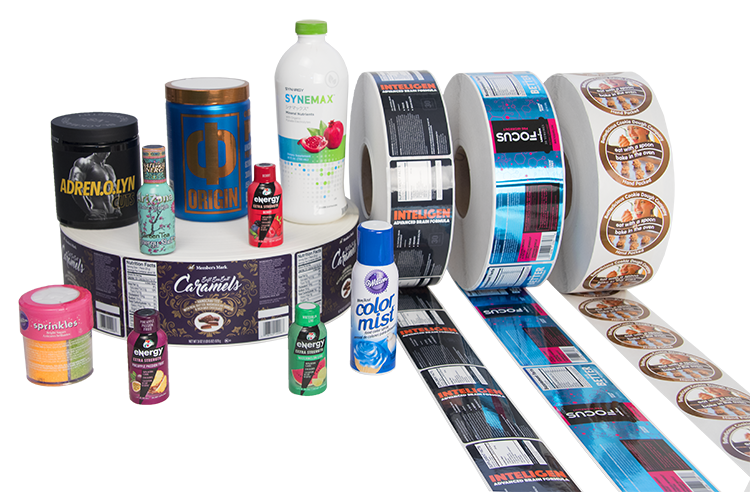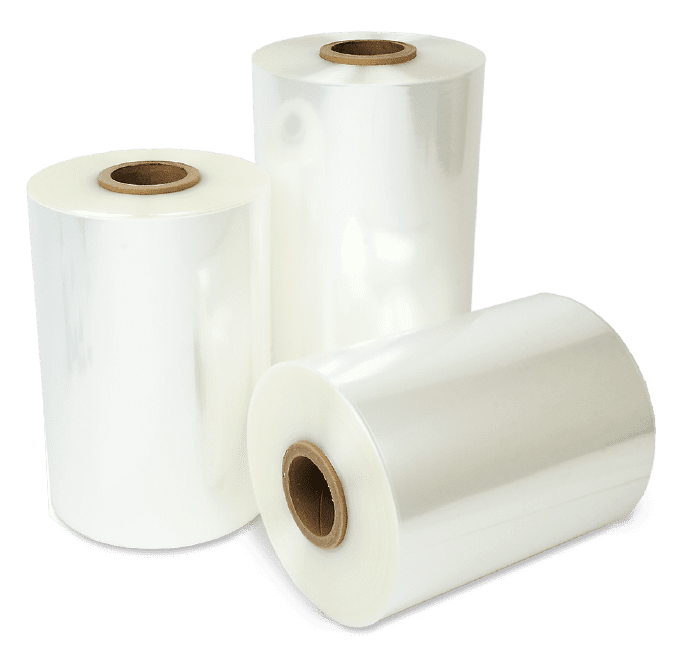 Aside from durability, shrink wrap film is applied using inexpensive equipment. Packaging your company's products with shrink wrap film will save you time and money. Whether shrink wrapping boxes, gift baskets, DVD's, software, or any product the technique is the same. Simply place the product inside the center folded shrink wrap film and use a heat medium such as a blow dryer (heat gun) or a heat tunnel to shrink the film until it meets the desired appearance. Using shrink wrapping equipment is so quick and easy that you can become an expert in minutes. You can literally package and protect your products for pennies!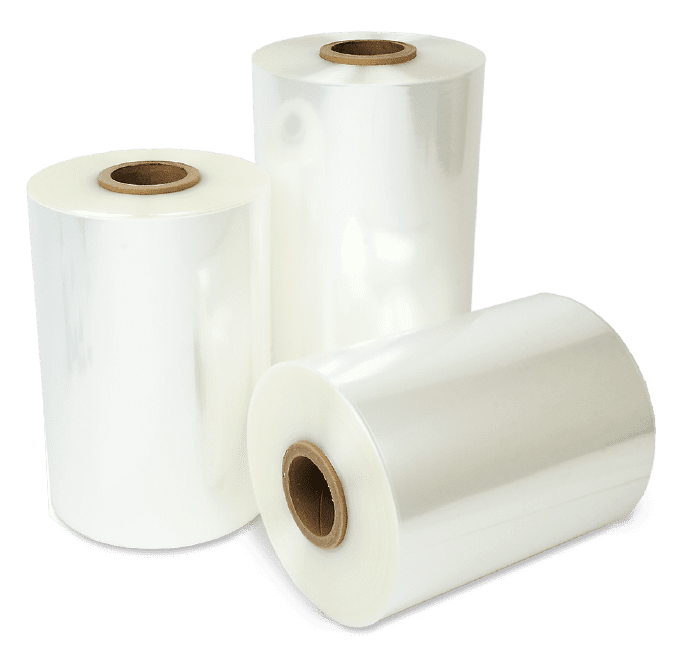 Shrink Wrapping
Equipment


Traco packaging professionals can assist you with the right packaging equipment and shrink wrap film to meet all of your company's packaging challenges. Shrink wrapping your product provides a factory fresh look while tamper proofing your packaged product. Shrink wrappers are easy to use, and shrink wrap is one of the least expensive ways to professionally package your products.