DIGITAL SHRINK SLEEVE LABEL PACKAGING MOCKUPS
Digital Shrink Sleeve Label Packaging Mockups
Also known as: pre-press prototypes, digital mock-ups, shrink labels, shrink label prototyping, shrink packaging labels, shrink sleeve labels, shrink bands, 360-degree labels, transparent labels.
Whether you're preparing to launch a new product or redesign a current product, Traco's digital shrink sleeve label mockups will help you get your products to market fast. With digital printing, we can deliver shrink sleeve mockups and prototypes with fast turnaround, to get your products to market quicker.
Trends in packaging today have come about because of the millennial "ME" generation. Experience and personalization are the most sought-after social currency. These days, stories and brands need to reflect a consumer's unique taste. Status symbols used to be, "I have it, too," while today's status symbols are all about, "I have the only one!" That means this audience expects one-off experiences, and they want it NOW.
Consumers today engage differently than consumers of yesterday. The brand they buy says something about who they are, their values, and where they fit in. A limited-time-only rollout of personalized packaging has the ability to create unique connections. To be able to change a package design so quickly, you need to be able to create mockups quickly. Creating digital shrink sleeve label mockups is one way you can test your new packaging designs without breaking the bank. Make high-impact customized packaging and capture the right audience's attention at the right time.
Traco Packaging offers a full range of options for your functional packaging prototypes, including full-color and extended gamut color, gold, silver, and white on various shrink sleeve substrates such as PVC and PETG. Using these options, we can create mockups that will allow you to see your product just as it will appear on store shelves without the costs of printing plates or a production run.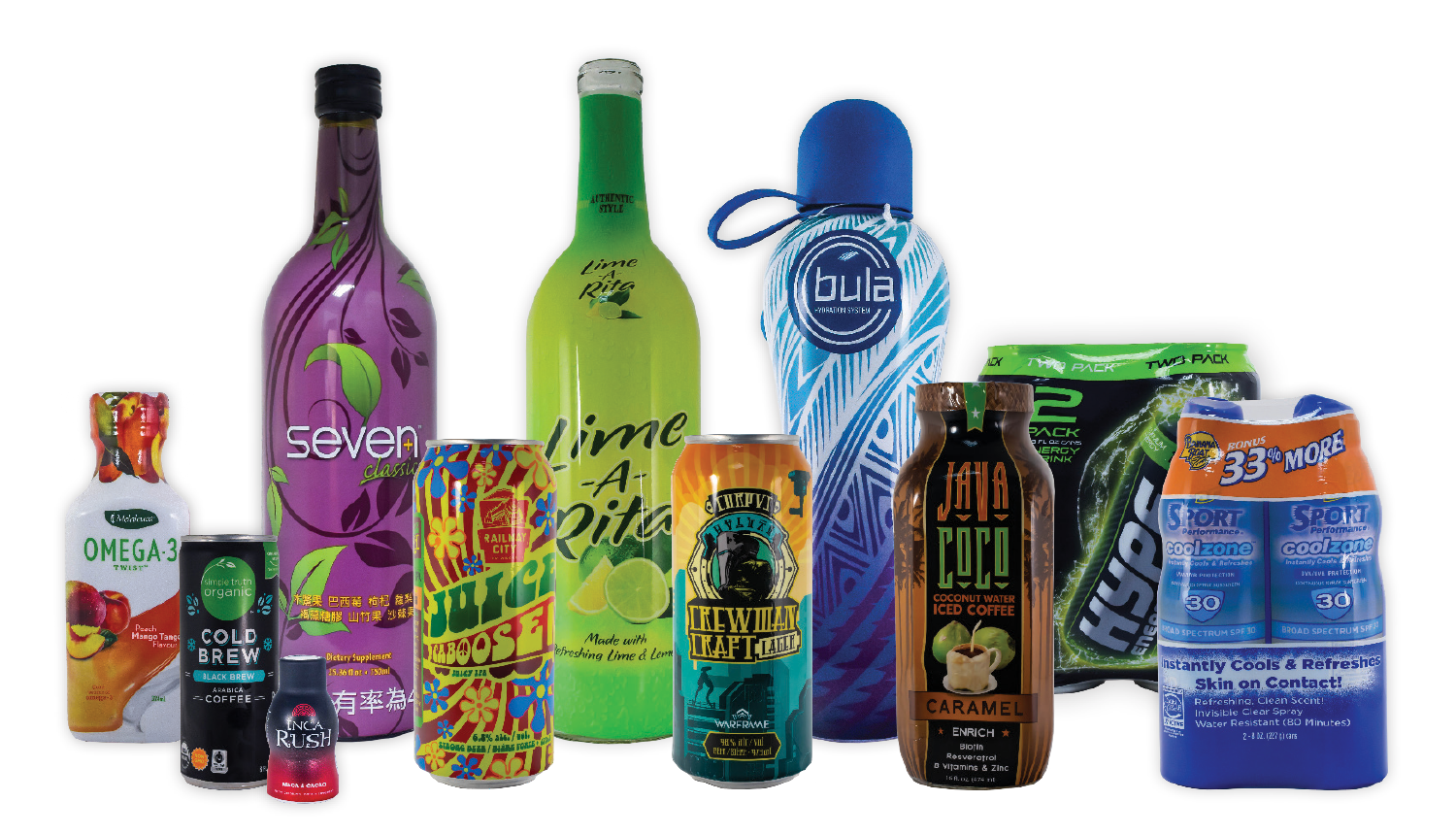 Digital Packaging mockups are ideal for a number of purposes, such as:
Research, Development and beta testing
Presentations and Focus Groups
Final Approvals
Pre-selling
Trade Shows
Photo Shoots
And so much more…
Why Choose Traco Packaging for Prototype Packaging?
When it comes to digital shrink sleeve label mockups, it's important that you choose a packaging company you can rely on for both the prototypes and for final production. For years, customers have trusted Traco for their packaging prototypes and production needs.
Get a FREE quote for your digital packaging prototypes and mockups by filling out the form on our Request a Quote page or by calling 877-358-4760 today.
MORE INFORMATION (PDF pages)