Custom Flexible Packaging Company
Stay Safe to Stay Open Pledge
Traco Packaging recognizes the need to stay safe to stay open and to protect against the Coronavirus. The Utah Department of Health has created the Stay Safe to Stay Open Initiative and participating businesses pledge to:
Conduct temperature checks before work and stay home when sick;
Wash hands frequently and avoid touching face and eyes;
Practice physical distancing including wearing face coverings in close common areas;
Learn about high-risk groups and help protect them;
Cover mouths when coughing or sneezing;
Clean high touch surfaces frequently; and,
Follow public health guidance as updated.
Through this initiative, we pledge to provide a custom flexible packaging company you can have confidence in and know that we are taking the necessary precautions to help keep our employees and you safe from the Coronavirus.
Covid-19 Effects on Lead Times
As with any custom flexible packaging company, the novel Coronavirus and Covid-19 has changed the way we work, and we are working hard to mitigate its effects on our business. Some actions we are currently taking in an effort to control lead times and deliver what we promise:
Investing in more equipment
Hiring aggressively
Creating extra shifts
We will continue to work hard during this difficult time as we commit to manufacturing and delivering quality product to the best of our ability while coping with the effects of the pandemic. #TeamTraco
Over 1 million shrink bands &
shrink wrap sleeves & labels produced every day
#1 shrink film
inventory in U.S.A.
Over 200+ years combined
shrink film experience
Our work speaks
for itself.
Traco packaging professionals can assist you with the right shrink film and labels to meet all of your company's packaging challenges.
Trusted by the most iconic brands well as new start-ups and private label brands. You too, can trust Traco, your shrink sleeve label manufacturer.
Premium
Packaging Solutions



Deliver strong, safe packaging solutions when products are combined into multi-packs with Traco Shrink Film or bands. Available in clear or custom print with partial or full coverage graphics.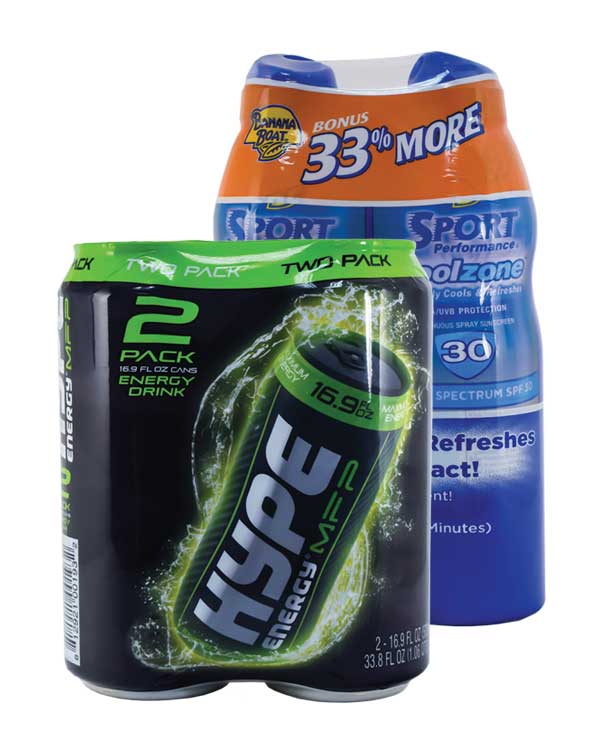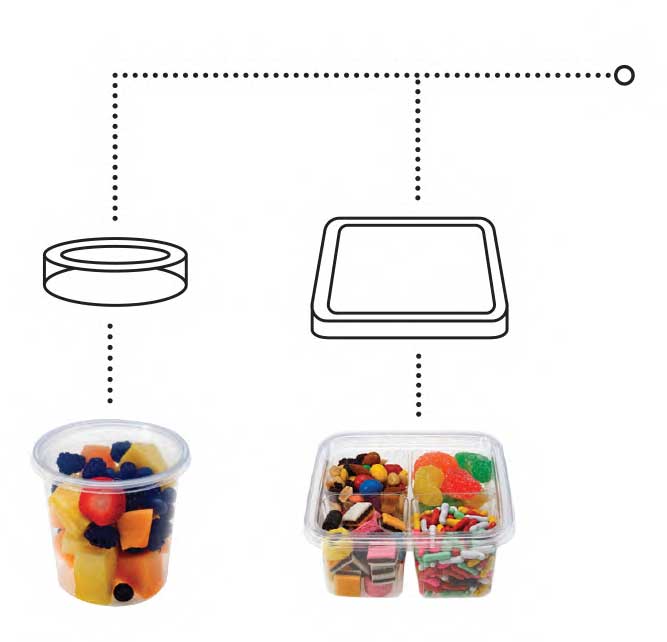 Choose in-stock preform shapes and sizes or specify color and custom printed preforms for your products.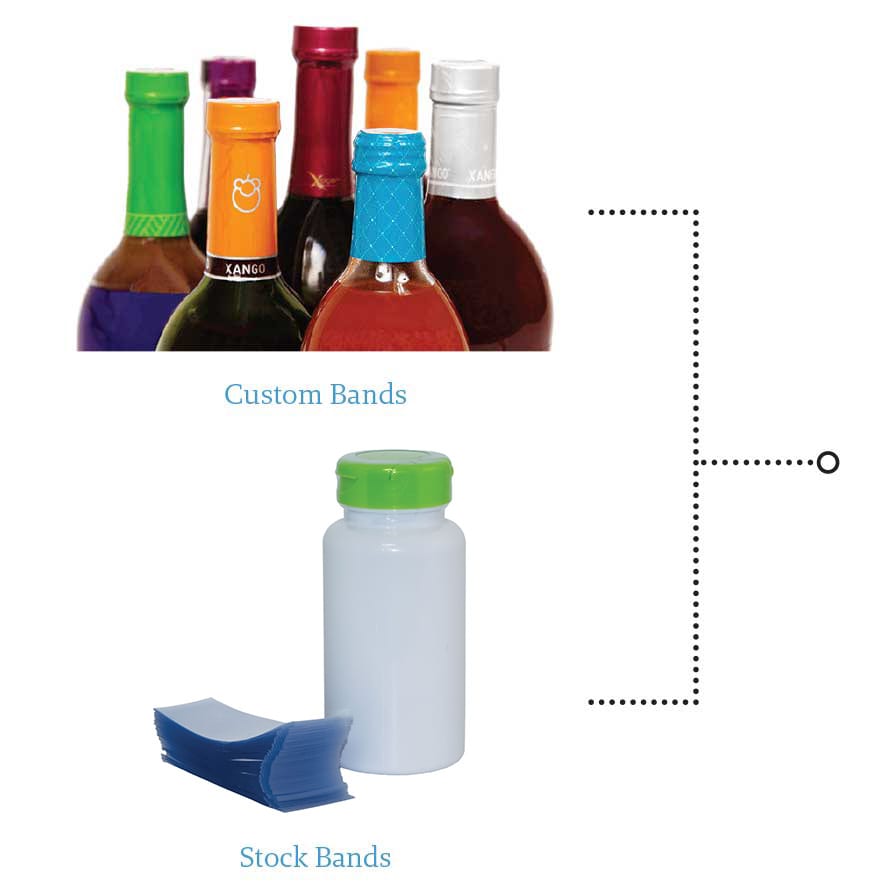 Traco has the largest selection of band sizes in the industry coupled with quick response time for custom runs. Try a sample to ensure exact fit—no surprises! Custom manufactured to meet the post stringent customer specifications. Tolerances meet or exceed all industry standards.
All sizes, gauges, and colors in clear, opaque, and tinted
Order stock prints or request custom printing
Specify pull tabs, vertical and horizontal perforations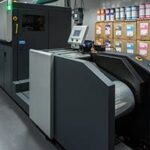 Perfect for mock-ups, samples, testing, and short runs. Phenomenal quality, fast turnaround, competitive costs and delivery times. Variable printing and security inks available.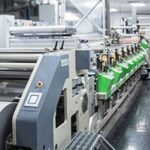 High quality nine color press, great for long runs and able to do special finishes like foil and matte effects inline. Digitally calibrated for optimum precision.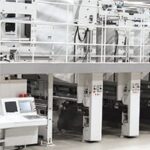 Delivers the best quality and pricing for long runs. Can print both solids and process tones within the same image carrier.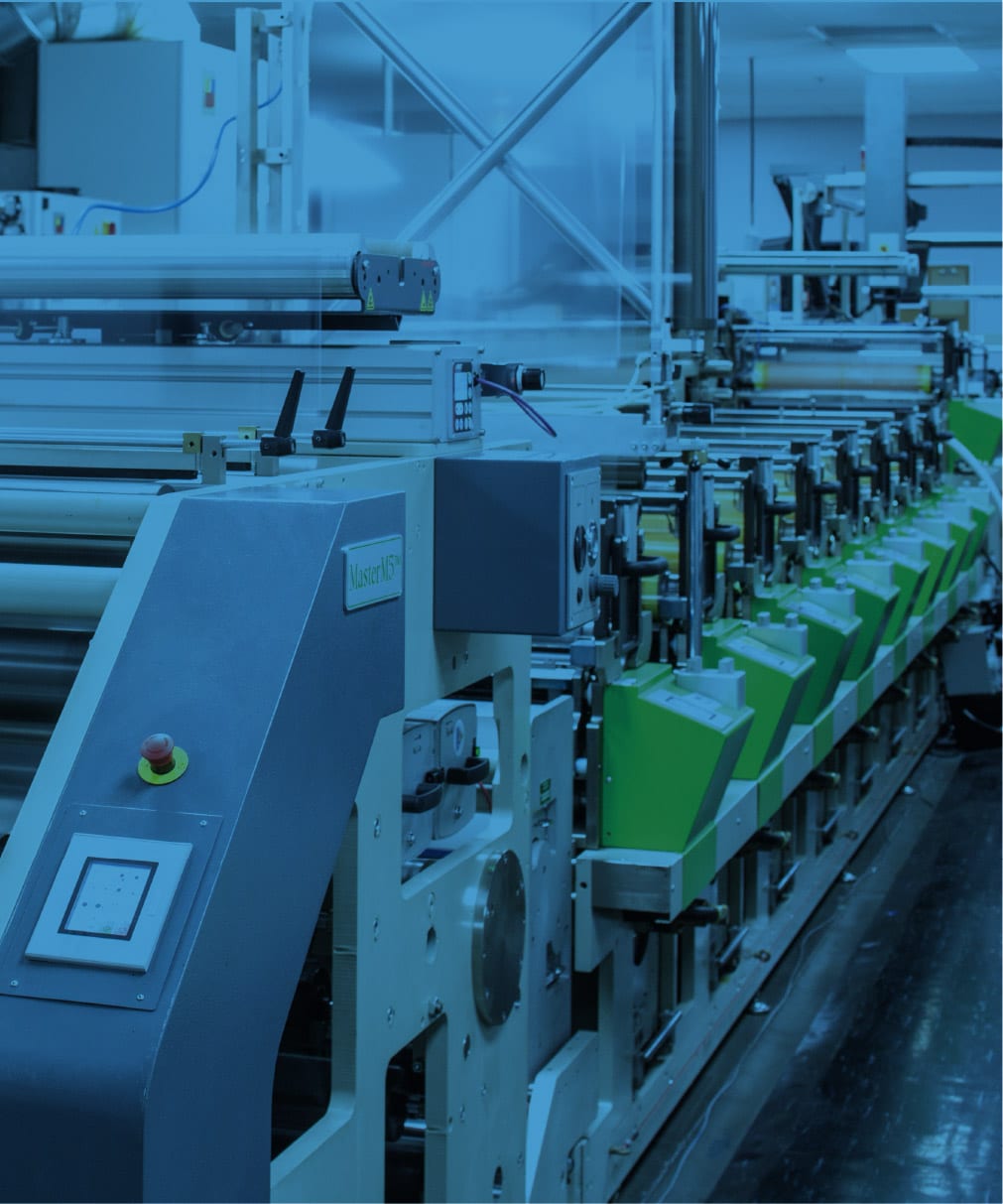 Award-Winning
Innovation.


We supply our customers with polyolefin shrink film that has very unique features to help them achieve better results, including:
Industrial applications
Stronger seals
Improve zipper strength
High speed applications
Low temperature requirements
Our extremely durable PVC shrink film, with exceptional seam strength and sparkling clarity, is an industry favorite-because it works! Traco's PVC film is known for its smooth, flat surface, highly reflective appearance, and high clarity. We are a shrink wrap packaging company that stands behind our work and our materials.
Stock standard put vps
Custom length rolls available
Center Fold (CF)
Single Wound (SW)
Tube (TU) 100-gauge, 200-gauge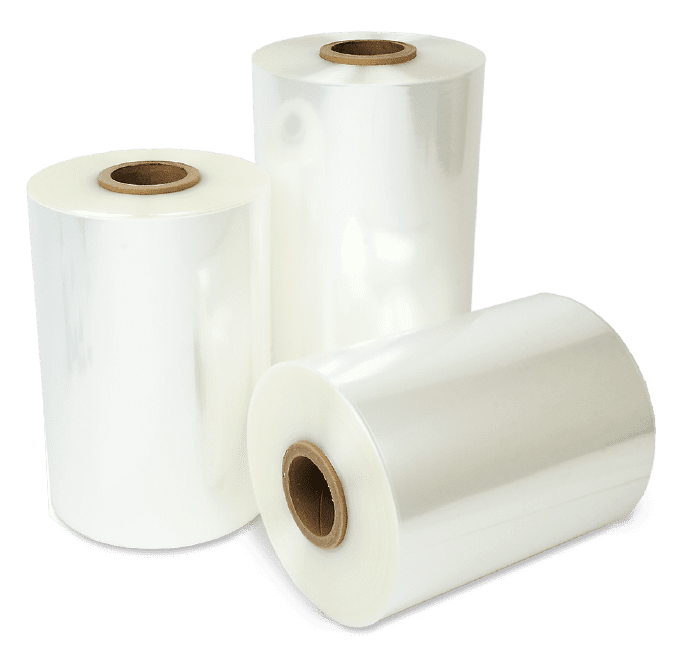 Stay current with our latest articles, news, press releases, helpful hints, and stories about packaging, shrink wrap labeling, products, and printing.
At Traco, we are always looking for ways to improve efficiencies, provide the best lead times, and offer more packaging […]
Let's Make Something Great
Since 1985, we've made some impressive printing advances. Let us show you what we can do with a little plastic, paper, and ink.
Get in touch and send us a message or give us a call. Let's Talk!
Please use the form below to contact us. We will never spam you, or sell your email to third parties. All fields with * are required.